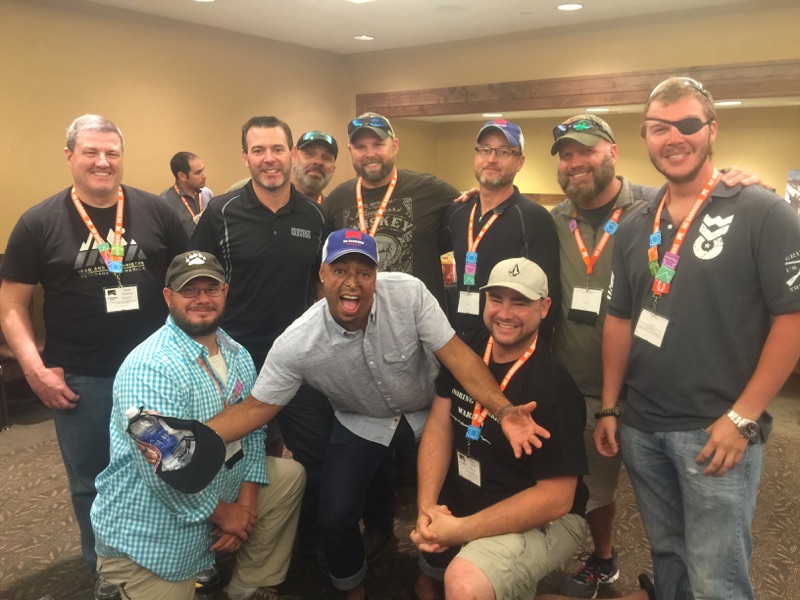 The FEW in Action
These are just a few of our 40 events from 2016!
Our Mission
To provide adventure based opportunities to Exceptional Warriors who served together to heal together.
The Few's Impact
In 2016 we put over 400 Exceptional Warriors in the field in more than 16 States, using adventure to unite peers and promote healing at no cost to the Veteran.
Your donations make this possible.  Our overhead is less than 3%.  Almost 100% of your donations go  directly to supporting outdoor therapeutic activities.  Office of Personnel Management (OPM) has recognized The FEW as meeting the highest standards of public accountability and program effectiveness.