Donate Today
To Help Those Who Serve Together – Heal Together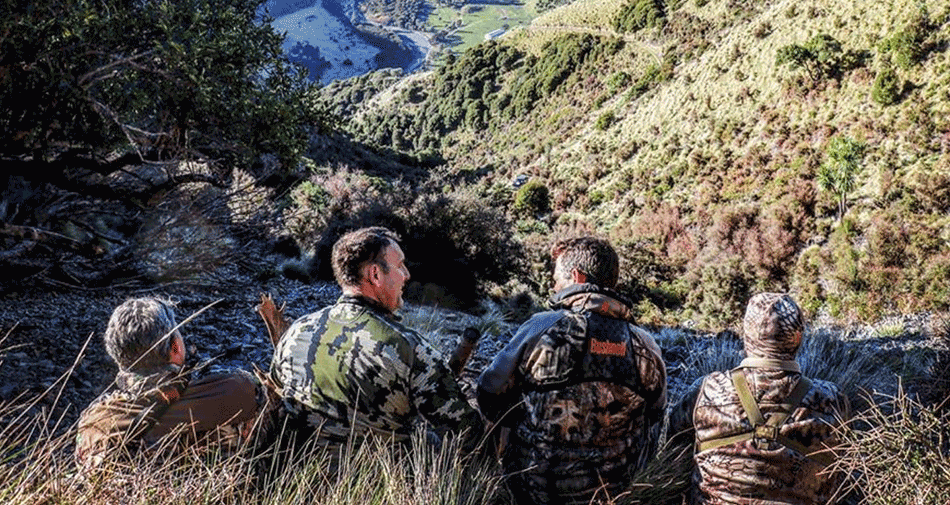 96% of all funds go directly to supporting our mission.  Office of Personnel Management (OPM) has recognized The FEW as meeting the highest standards of public accountability and program effectiveness.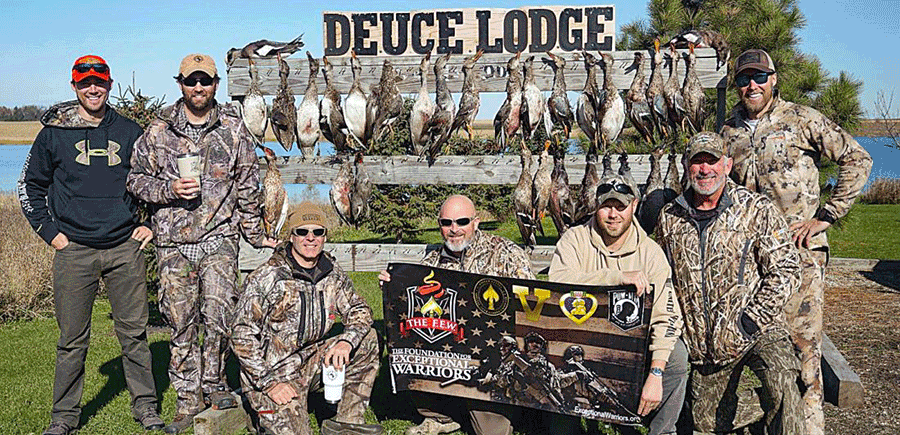 Why Donate To The FEW?
In 2019 we supported over 400 Exceptional Warriors in the field throughout the United States, Canada, Europe and New Zealand, using adventure to unite peers and promote healing at no cost to the Veterans. Your donations make this possible.
The Foundation For Exceptional Warriors is a 501(c)3  
TaxID#46-1858815
____________________
Mail-in Donations
Please make checks payable to The FEW and mail to – 
The FEW
PO Box 427
Salina, OK 74365
____________________
Additional ways to partner with The FEW are listed below.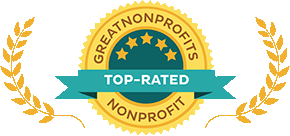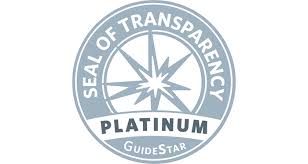 eBay Giving
Do you buy or sell on eBay?  Partner with the FEW and a percentage will go directly to helping an Exceptional Warrior take an adventure of a lifetime.  Click here to get started…
Hold a Fundraiser for The FEW
Thank you for your interest in holding an event to benefit The FEW.  In order to best represent the foundation and uphold our standards of conduct and performance, we ask that all events be pre-approved.  For more information send an email to admin@exceptionalwarrior.org
Memorials and Honorariums
If you wish to make a memorial or honorary donation online, please enter that information in the "comments" section.  If you wish to mail in your memorial or honorary donation , please be sure to fill out the "acknowledgement" section on the printable donation form.  The FEW will notify the family or individual of your gift.  If you have any questions please contact us at admin@exceptinalwarrior.org.
Corporate Giving
The FEW invites the partnership of corporate sponsors with a commitment to give back to those who have voluntarily stood in defense of our great nation to ensure the legacy of freedom continues to be passed down from generation to generation. For more information on how your company can get involved with The FEW, please contact us at admin@exceptionalwarriors.org.
Matching Gifts
If your company matches giving for charitable donations, please consider The FEW as your charity of choice.  For more information or to have us come speak to the company, please feel free to contact us at admin@exceptionalwarriors.org.
In Kind Donations
Much of our support comes in the form of products and event donations.  Donations from food, to elk hunts, to custom boats have allowed The FEW to support hundreds of Veterans.
Wills, Trusts and Life Insurance
Bequests to The FEW will make a long-term impact on our mission's success.  the process is very simple for most bequests.  We suggest consulting a legal professional during your estate planning.
Land Gifts
A great portion of the services provided to veterans through The FEW take place in wide open spaces for outdoor, recreational events such as hunting, fishing, camping, etc..  If you are interested in making a contribution of land to The FEW, please contact us at admin@exceptionalwarriors.org.