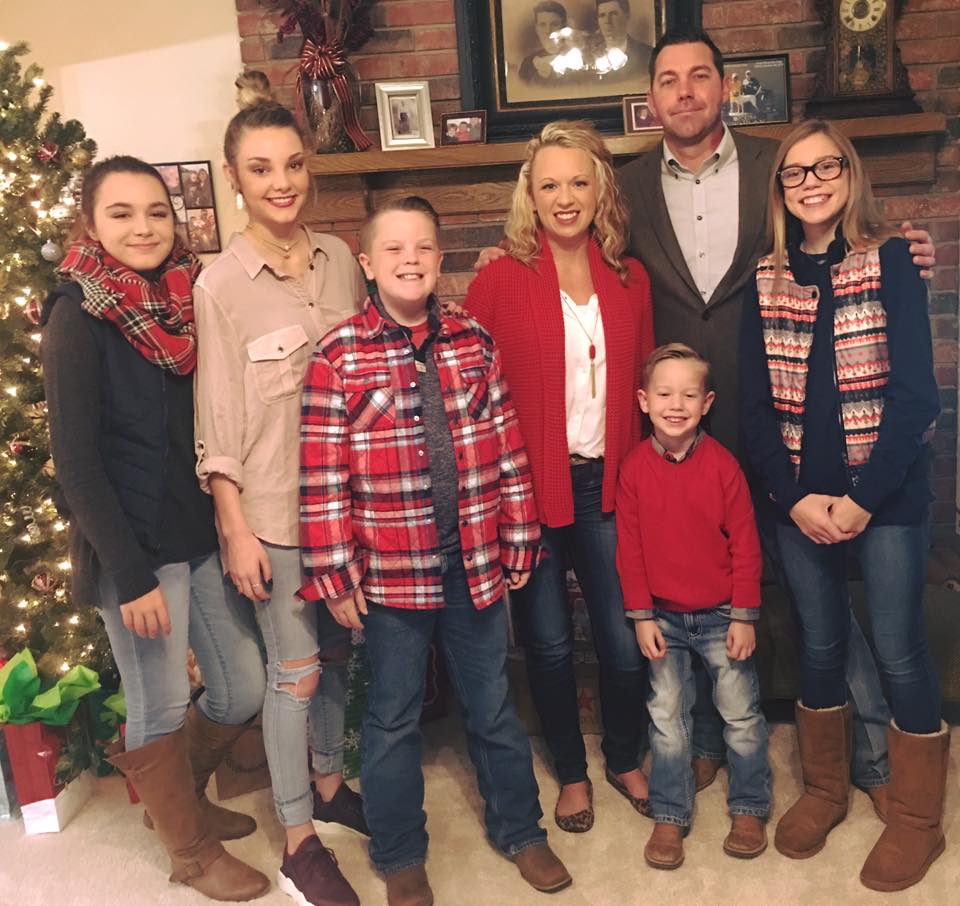 William Lenard
Associate
William Lenard joined the United States Marine Corps one year after 9/11, in October of 2002. Before completing 3 tours in Iraq, between 2003 and 2006, William meritoriously earned the rank of Private First Class in boot camp. During those 3 tours, he served on the front lines in several high-profile firefights.
In April of 2003, he, along with his company (Kilo Company 3rd Battalion 5th Marines), were involved in the initial invasion through Baghdad. It was during this time that William, combat meritoriously, earned the rank of Lance Corporal.
On September 11, 2004, William deployed, for the second time, to Iraq. During this deployment, his unit played a role in Operation Phantom Fury, "The Battle for Fallujah". William earned his first Purple Heart during this time, in a town north of Fallujah. In the following two months, he received two additional Purple Hearts as well as the Navy and Marine Corps Commendation medal with combat "V" for valor.
In January, 2006 William went on his third and final deployment to Iraq where he received the rank of Sergeant. His unit was involved in locating and destroying terrorist training strongholds throughout Iraq.
William suffered gunshot and shrapnel wounds and witnessed several of his own lose their lives during those battles. The effects have stayed with him since he was honorably discharged in October of 2010 and has left him with PTSD as well as TBI. Returning to normal life was not easy for William and still has its challenges today.
Today, William is married to his wife, Kara, who became a Breast Cancer survivor in 2016. Together, they share five children; Kamryn age 15, Alyvia age 14, Lily age 12, Dax age 9, and Brodie age 4. The Lenard family live in Claremore, Oklahoma, they are members of Church on the Move in Tulsa and enjoy spending time together outdoors. William's family is very grateful for all The FEW has provided, not only to William, but to them as well.