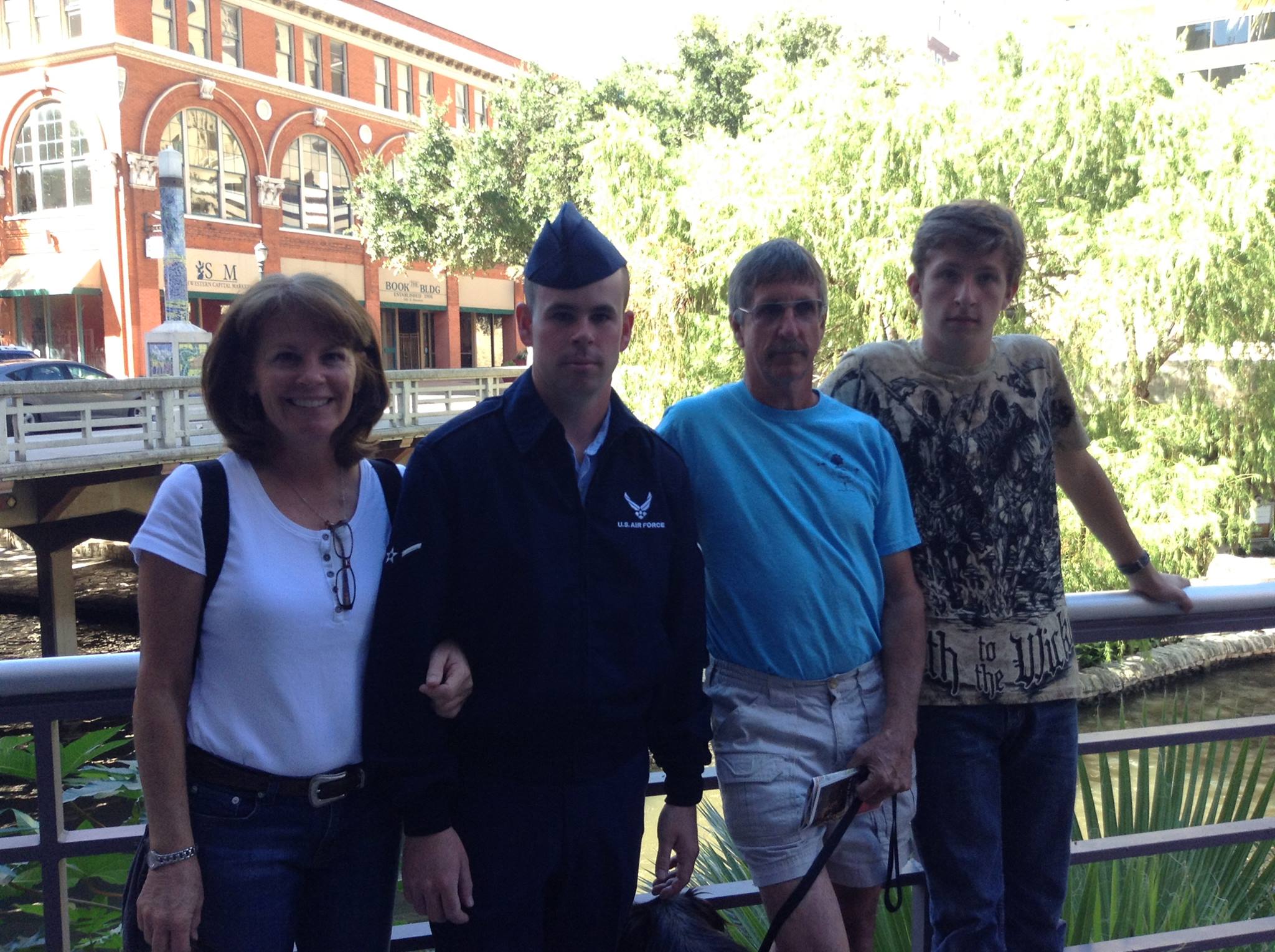 Shelly Phillips
Associate
Shelly Phillips has been in marketing and fundraising for 35 years, starting in Hilton Head Island at the Sea Pines Sports and Recreation offices when she was 20 years old.
In between traveling, sailing, and growing a successful horse farm business, she home schooled her two boys, Ian and Ryan.
For the past several years Shelly has worked with two non-profits, developing marketing strategies and fundraisers from t-shirts campaigns to major golf outings through Salesforce and the Combined Federal Campaign.
Her biggest passion is helping Veterans.  Her dad was a Marine, her husband, a Navy man and her oldest son is currently in the Air Force.
Shelly loves family time.  2016 marked her 31st wedding anniversary and she is very proud of her boys. Ian, who is a Loadmaster with special forces in the Air Force and Ryan, who is a very successful YouTube celebrity.