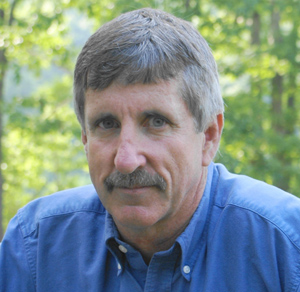 Miami Phillips
Board of Director
Miami Phillips is – well – unusual. A non conventional person who looks at things a little differently.
Over 45 years in the workplace has provided a wealth of experience few can match for its' depth and breadth.
From service in the USN in an LSD off Vietnam to nuclear submarines; as a ski-bum/carpenter/restaurateur in Aspen; working luxury yachts from Greece to Mexico; building and managing a successful horse farm with his wife and two sons; a home builder in Atlanta; and lately – nonprofit fundraising and management.
Miami currently travels the country with his wife Shelly and their dog Goose in a 5th Wheel RV.