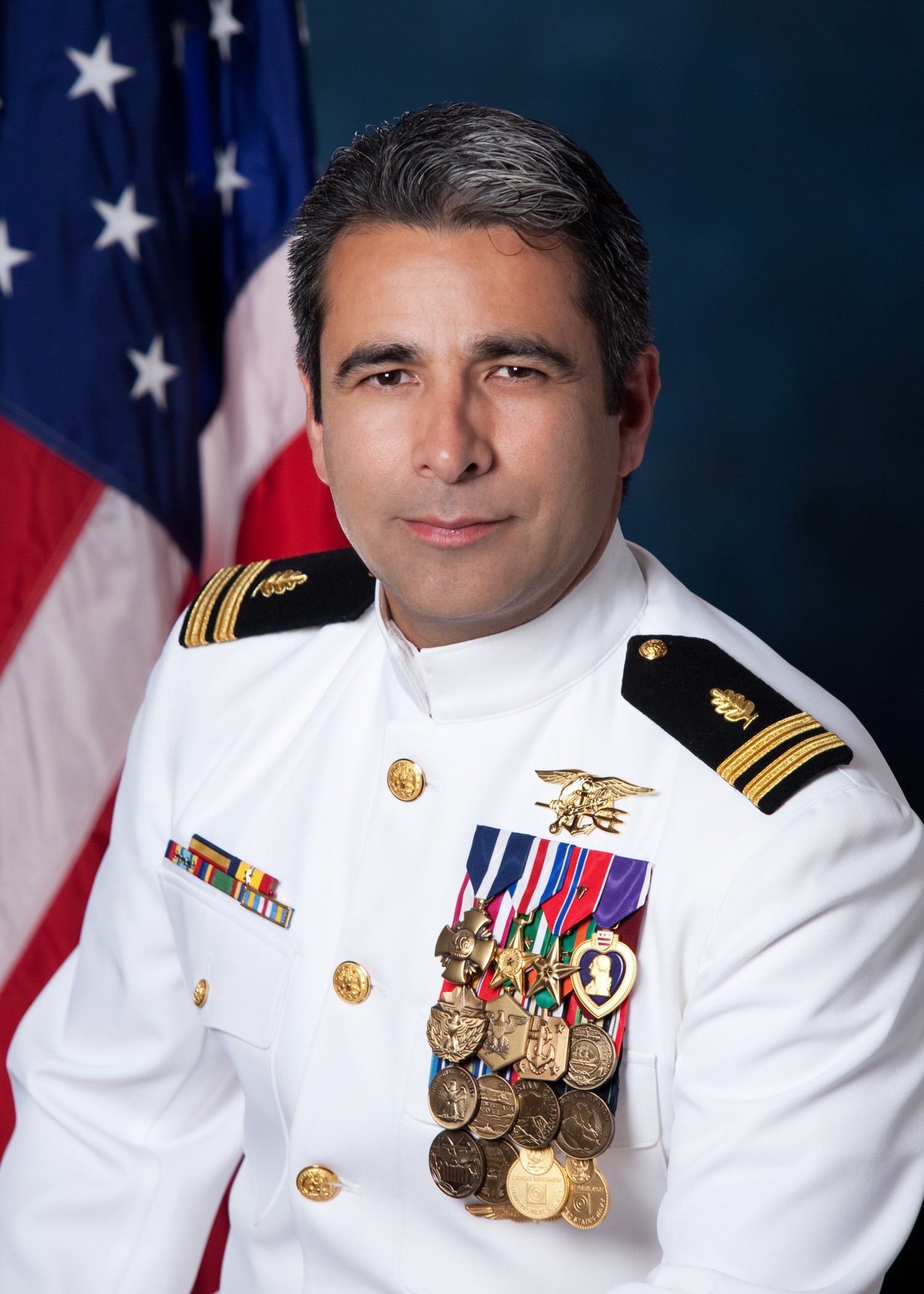 Mark Donald
Advisor
Mark Donald is the most decorated Physician Assistant in the history of the United States Navy.
A former Navy SEAL and front line medical provider Mark understands how to overcome adversity, and critical decision- making in the high stress environment. His book BATTLE READY –
Memoir of a SEAL Warrior Medic describes his life in special operations and the difficulties he faced with Post-Traumatic Stress. A loyal advocate for America's service members Mark devotes a great deal of his time supporting the veteran community. He's served on the Board of Directors of the Legion of Valor, the Special
Operations Medical Association and as Commander of Military Order of Purple Heart for the Department of Virginia.
Currently, Mark is President of JIC Global; a Virginia based consulting firm specializing in global health,
workforce development and cross-cultural outreach strategies.
Mark holds a Bachelor of Science, and a Masters in Physician Assistant Studies from the University of
Nebraska. His military decorations include the Navy Cross, the Silver Star, the Bronze Star with "V" for
combat distinction, the Purple Heart, the Special Warfare (SEAL) breast insignia, the Honduran Medal of
Merit and various other personal, unit and campaign awards.
SPEECHES
Mark motivates through conveying personal stories about overcoming adversity; enduring change;
surviving difficult moral and social circumstances; post-traumatic stress; personal resilience and more.
Suggested Keynote/Workshop Topics include:
• Change – The Greatest Fear
• The Hard Right Decision
• Combating Stress and Personal Resilience
• Post-Traumatic Stress in Today's Military
• Stolen Valor: Preserving America's History
CONTACT
Mark L. Donald
Email: mdonald@jicglobal.com
Phone: 703.261.9352
Mobile: 619.248.1544
Skype: markLdonald
TRAVELS FROM
Hampton Roads, Virginia (Virginia Beach)