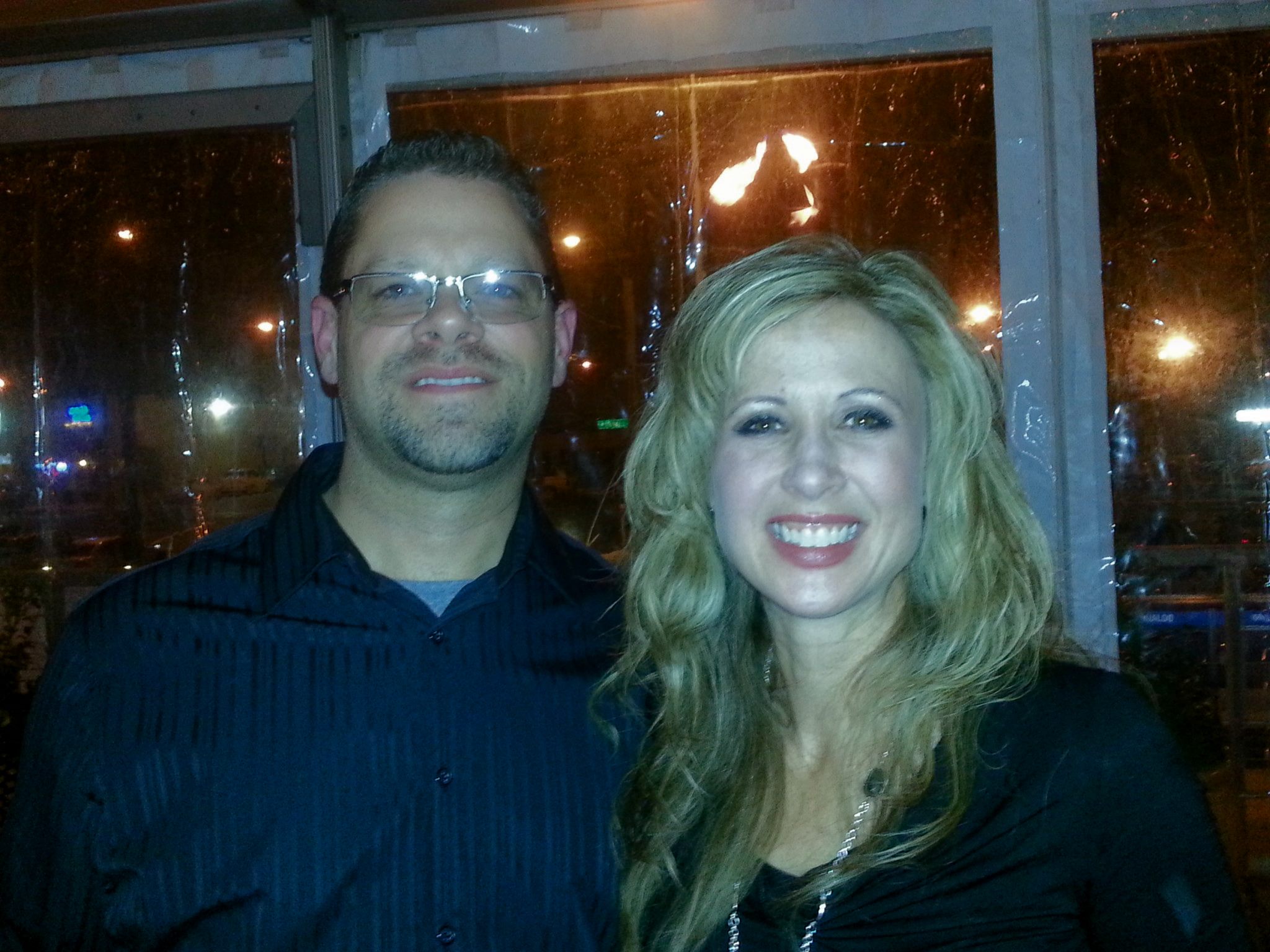 Jason T. Ormiston
Board of Directors
Jason T. Ormiston has been an entrepreneur since the mid '90's and for the last ten years has been a consultant for businesses as diverse as family pharmacies, nationally chartered banks and county assessor's offices. When Chris Wolfenbarger, his business partner and longtime friend, joined the National Guard and deployed to Afghanistan, Jason supported the unorthodox career choice and kept in close contact while Chris was serving the country.
Upon Chris' return, Jason supported his growing volunteer work with The FEW and other charities. The importance of The FEW's mission has slowly drawn him in and he has dedicated himself to working for The FEW's success.
Jason has been married for sixteen years and has two children. In off hours, he enjoys camping, coaching soccer and the Kansas City Royals.