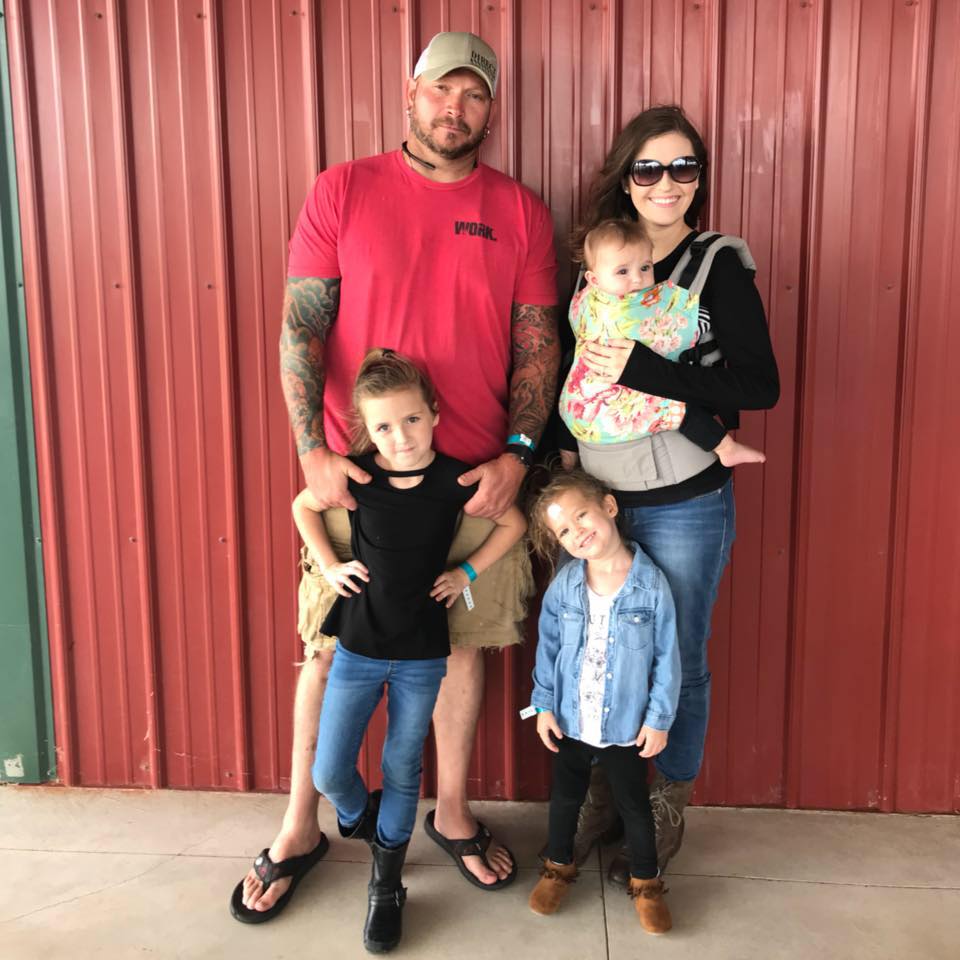 Jacob Washbourne
Associate
Jacob Washbourne was born in 1977 in the panhandle of Texas.  His family moved to Tulsa, OK 1991 and to Sallisaw, OK in 1995.
Jake joined the Marine Corp while still in high school.  In 1997 he attended boot camp in San Diego, CA. His deployments took him to Cuba, Japan, Australia, Thailand, Philippines, Germany, Iraq, Afghanistan, and Singapore.  He was as a machine gunner, advancing to Sgt. serving as machine gun section leader.   Jake deployed to Iraq in 2001 and was part of the initial invasion force for Operation Iraqi Freedom.
In 2004 he was discharged and went to work for a private security firm under the State Department where he was wounded multiple times from small arms fire and explosionsives.  
In 2006, Jake became a weapons instructor for various military training schools and offered civilian training as well.  Where he provided private security and investigation work.
In 2009 Jake worked with AEROviornment teaching operational skills for handheld UAV's (unmanned aerial drones) to American military in Afghanistan.
In 2011, Jake re-entered the civilian world in Oklahoma.  He met Marinda Mooney in 2011 and they married in 2013.  They now have 3 daughters and a son.  He and his family are currently residing in Noble, Oklahoma.  Jake is currently serving as Field Supervisor in the oil and gas industry for Sage Rider, Inc. in Chickasha, OK.