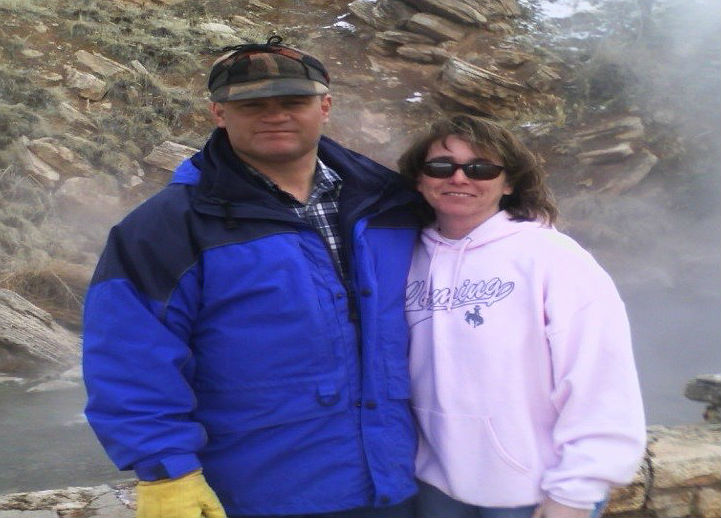 Duncan and Brady Irvine
Associates
We are Duncan and Brady Irvine from Wheatland Wyoming living on and operating a 4th generation Ranch.  We have two children, son Curran and daughter Logen.
We are true supporters of our military and thank God every day for the men and women dedicated to preserving our freedom.
The Foundation for Exceptional Warriors (FEW) is such a great cause.  We support this because we have seen firsthand the benefits of this program and how well the FEW take care of its members (family).  We have met some extraordinary people that have given so much for our country and are truly blessed to have met some that the FEW has called family.  This year Irvine Ranch will be donating two antelope hunts through the Hunton Creek Outfitters (Clark Noble).  We are so proud to give a little to the ones that gave so much.