Dauphin Island Exceptional Warrior Weekend Retreat
Once again The Foundation For Exceptional Warriors has been truly blessed to be able to host a weekend getaway on Dauphin Island.
Here are some of the highlights.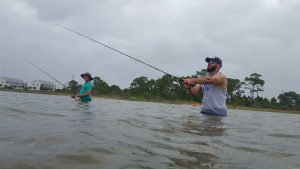 Exceptional Warrior Orlando Avila and son Riddick enjoying some father/son time fishing in the bay at Dauphin Island during this weekend's 1st Annual Exceptional Family Island Retreat.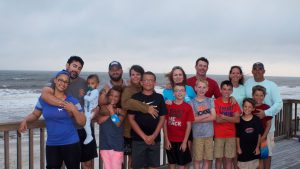 We're having a blast here in Dauphin Island with these Exceptional Warriors and their families! Everyone is having a great time, enjoying the beach, some fishing, and soaking in the family time. We are so thankful for the sacrifices of these heroes.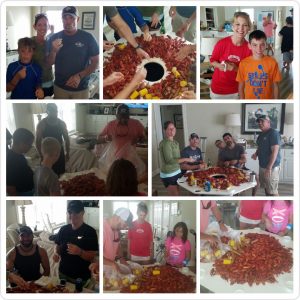 Crawfish Boil…it's what's for lunch! Thank you to Exceptional Patriots Kevin and Mandy Kennedy for providing lunch for our Exceptional Warrior families today. Your support of our nation's heroes and their families is greatly appreciated!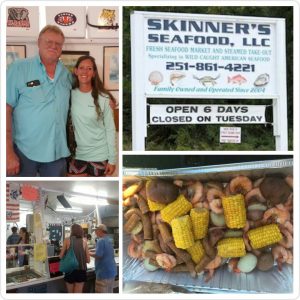 Saturday night the Exceptional Warrior families were treated to a feast of steamed shrimp, crawfish, sausage, potatoes and corn from Skinner's Seafood in Dauphin Island, AL. Thank you Gary and Juanita Skinner for your support of our nation's heroes and their families!