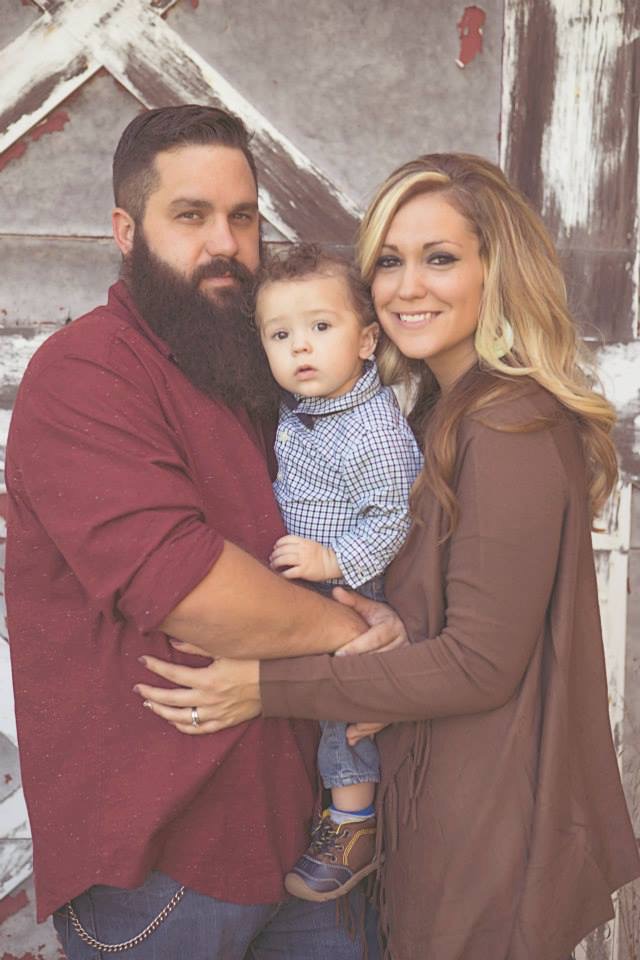 Brent Montgomery
Associate
Brent Montgomery grew up in northeast Oklahoma.  After graduating high school in 2001, he attended college for a short time until the tragic events of 9-11 gave him the motivation to do something more.  He enlisted in the US Marine Corps.  He deployed twice to Iraq as an infantryman with 3rd battalion 7th Marines.
He completed his 1st tour during the invasion of Iraq in 2003.  He returned to Iraq on his 2nd deployment in February of 2004.  He was wounded in a firefight in western Iraq on 17 April 2004.  After several months of rehabilitation, he was transferred to Anti-tank training company in Broken Arrow, OK where he was a training NCO until he was discharged from active duty.  Brent now lives with his wife Whitney and son Gibson on a small farm in northeast Oklahoma and credits The Foundation for Exceptional Warriors with saving his life.
Brent now volunteers with The FEW to help change other Warriors lives.