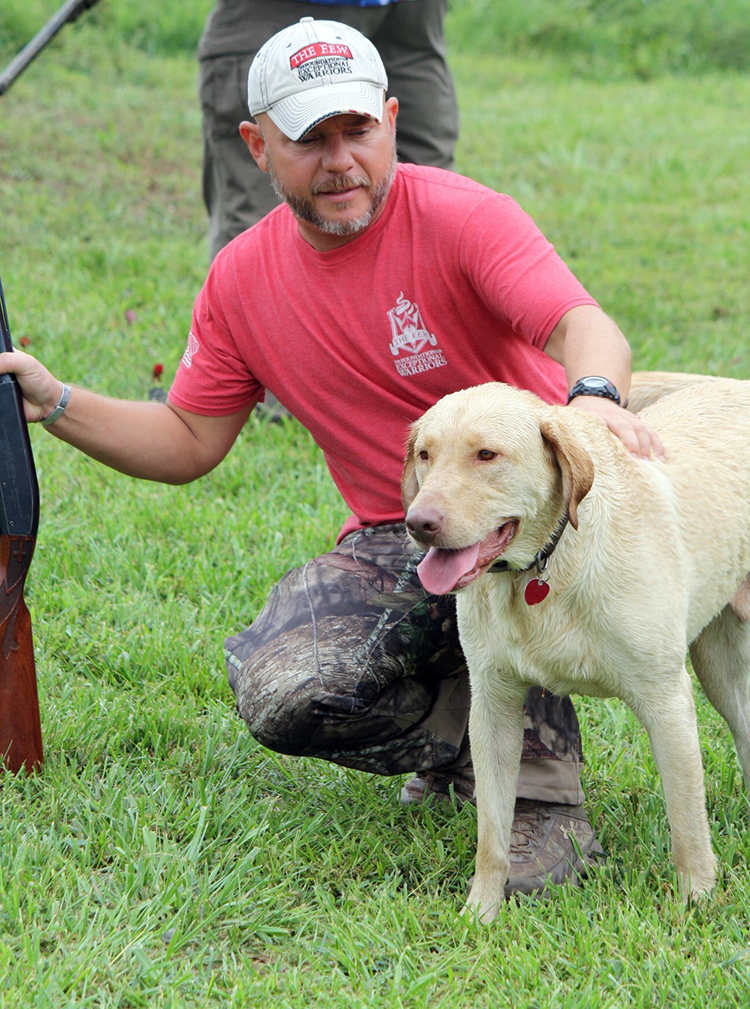 Brad Burkhart
Associate
Brad Burkhart was born and raised mostly in the great state of Missouri. He has two beautiful children, Luke and Kennedy. Brad enlisted into the United States Army as an 11C Indirect Fireman and later reclassified as a 12B Combat Engineer. In his nearly 19 years of active duty service, he spent time as a team and squad leader as well as a Unit Armorer, Training NCO, Supply NCO, MEPS guidance counselor, Master recruiter and Platoon Sergeant.
During his career, he deployed to the Middle East Theater 3 times, twice as an Infantryman and once as a Combat Engineer. During his last Deployment in support of OEF 9'-10', he served as a Platoon Sergeant in the Paktika and Lowgar provinces of Afghanistan leading a Route Clearance Platoon in the 1141st Engineers Sapper Company.
During this deployment, his platoon cleared over 5600KM of dirt and primitively paved roads finding many IED's before they found our Warriors. Unfortunately, you can't find them all. His truck would be struck by an IED leaving him with a Traumatic Brain Injury and lingering PTSD symptoms that would ultimately lead to his medical retirement in July 2013. He finished his OEF tour and returned home to serve two more years before his retirement.
His love of outdoors and his friendship with a FEW board member led him to his first FEW event. After meeting Ronny Sweger and his team of FEW associates, he knew he had found something he could get involved in. After attending a couple of events, he was able to see the impact the FEW had on our Warrior community as well as the impact he felt himself. Brad looks forwards to continuing to serve the Warriors that serve us all for years to come.