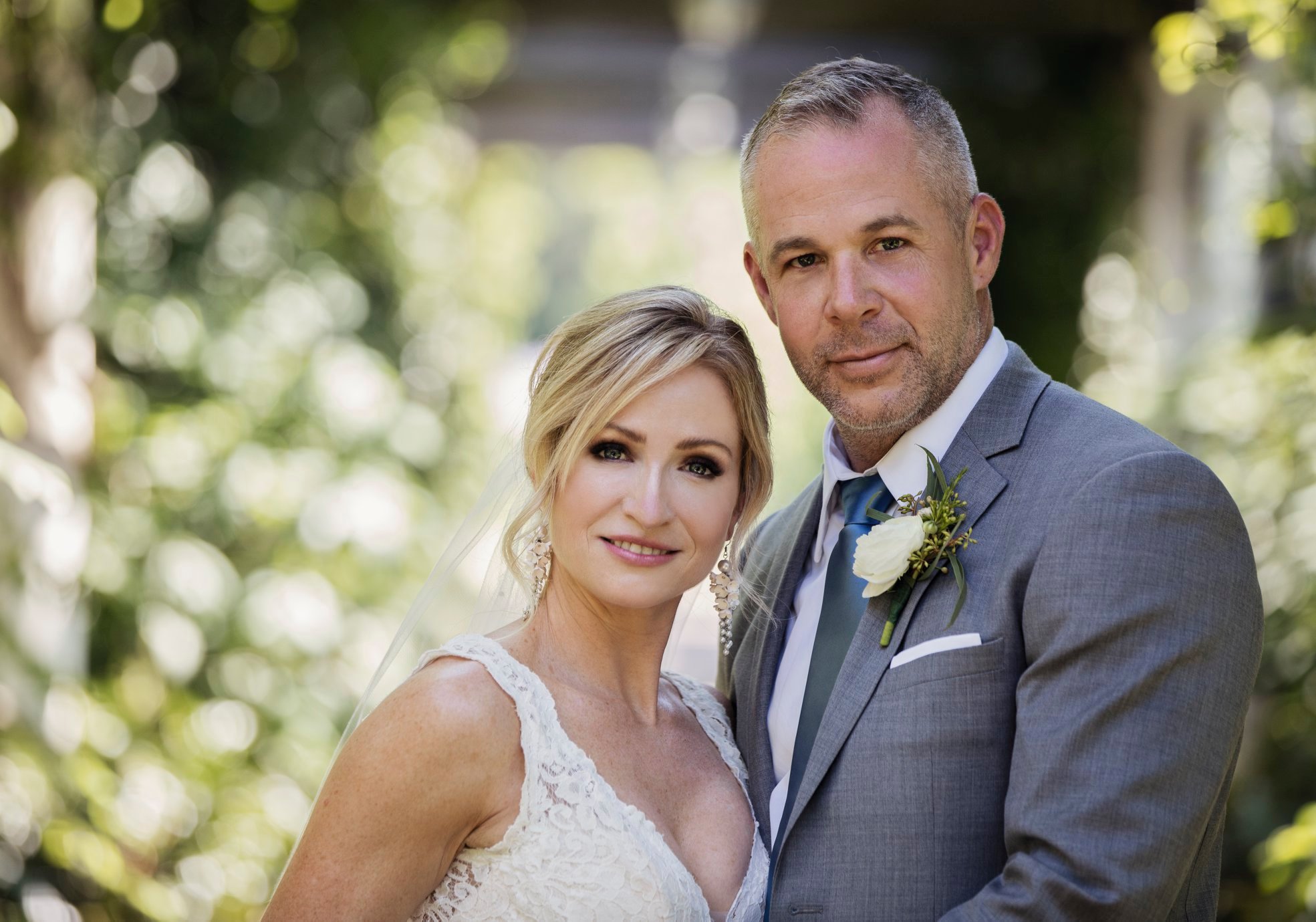 Bill Wilkinson
Associate
William "Bill" Wilkinson hails from North Carolina. He joined the Marines Corps after graduating high school in 1988. William served with Marine Security Forces and as an mortar man within the Fleet Marine Force, Camp Lejeune, NC. While serving with this Battalion, he was deployed in support of Desert Shield and Desert Storm, which eventually became the spearhead land force that liberated Kuwait city, in 1991. William finished his contract with the Marine Corps in 1992.
William, entered the civilian workforce and supported his family working in sales and marketing until the September 11th, 2001. A day that would forever change how America's viewed the world in which we live in. After this tragic event, William entered the Army reserves as a Medic and waited for his school date. William being a person of action and slightly impatient, renegotiated his contract and joined his active duty infantry unit in late 2003. He spent 10 months in Iraq conducting operations in the Southwest and Western regions of Iraq.
William, redeployed in support of OEF in 2006 to the Kunar region of Afghanistan. William and his unit spent 15 months in the mountains of Kunar, where they were tasked with interdiction and establishing operational outposts.
In 2009, William left the Army and moved back to North Carolina where he is currently pursuing a Bachelors degree from the University of North Carolina Charlotte in Social Work, more importantly concentrating his efforts on Veteran services within the field of social work. After graduation in 2018, William plans on continuing his education at UNCC as a Graduate student in the Social work field and eventually become a licensed practitioner.
William's task and purpose has not changed. His love for our nation and the brave warriors that serve this great country is still his top priory. Although, his uniform may have changed, his commitment to serve his fellowman has not. The idea that it has to after leaving the military is absurd. He feels that one's personal commitment to the "greater good" takes many different forms and can be implemented at any time. But also believes that any action is better than no action at all.