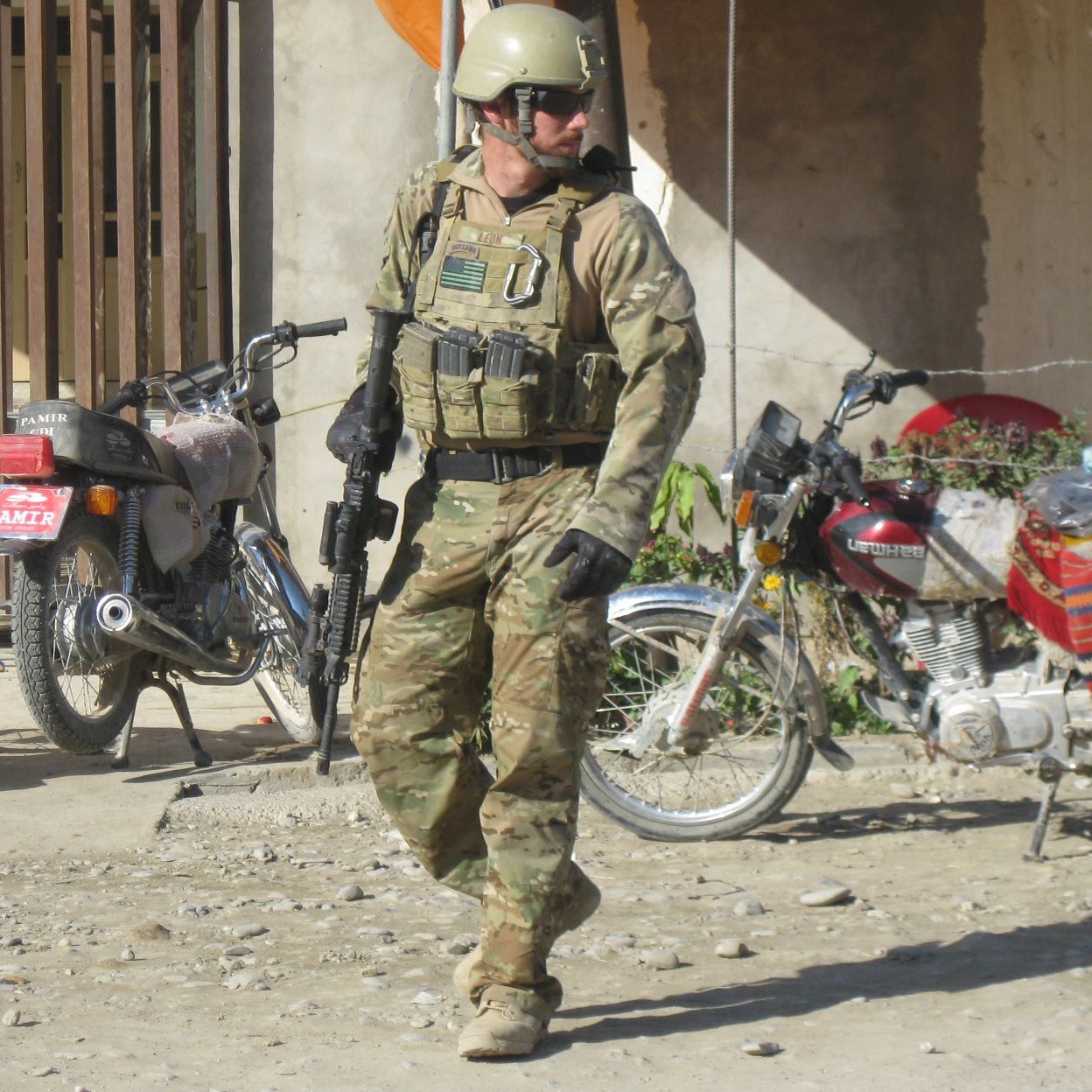 Anthony Norris
Associate
Anthony Charles Norris grew up in Northern Mississippi and later moved to Nixa, Missouri. He was attending Drury University with plans to attend pharmacy school upon graduation. Anthony joined the Army in 2006  during his senior year at Drury University to pursue his desire to serve his country. He left in January 2007 for basic training in Fort Benning, Georgia. Following basic training he was sent to Fort Bragg, North Carolina for special warfare school. Anthony was assigned to a special operations unit conducting psychological operations. He returned home in July 2007 only to be deployed to Iraq in September 2007. Anthony was in Al Anbar, Iraq operating on a three man team supporting the Marine Corps and the Navy Seals.  Anthony role was vital to Navy Special Warfare and Marine Corps operations.   He returned home in July 2008. He then  returned to Drury University where he completed degrees in Biology and Chemistry in December 2009.
Anthony was then deployed to Afghanistan in January 2010. He served as the Assistant Team Leader in Helmand Province, again supporting the Marine Corps conducting psychological operations.  Learning to speaking the local language, Anthony was mission critical and operated in the most combative of areas.  During his time in Afghanistan he was responsible for advising battalion and company commanders.  Anthony's mission was to support the Marine Corps by any means necessary. Using skills learned, at Fort Bragg, Anthony saved many lives by being able to persuade, change and influence the local population.
On July 23, 2010 Anthony's life was changed forever. While conducting a mission, on foot, he was wounded by an Improvised Explosive Device.  He was treated briefly while in the field. Anthony remained in combat, with shrapnel in his body, until the completion of his deployment in March 2011.
Upon his return from Afghanistan, Anthony had a difficult road ahead of him. He was struggling with multiple physical issues, a Traumatic Brain Injury, and Post Traumatic Stress Disorder. Anthony received several surgeries and a variety of medical treatments to deal with the injuries sustained while in combat.
In August 2011 Anthony knew he needed to seek help for the wounds that were not visible. Anthony came to the VA to seek therapy. Anthony completed Prolonged Exposure Therapy,  an evidence based therapy that is highly effective in treating Post Traumatic Stress Disorder. Following completion of this therapy, he began to get his life back.
Since that time Anthony has grown tremendously. He is currently employed at the Department of Veterans Affairs as  a Peer Specialist in Mental Health. He is able to use his experiences of combat, readjustment, and recovery to assist other Veterans that are seeking treatment. Anthony now plans to pursue a Master's Degree in Social Work to expand his opportunity to assist other veterans.
Anthony is passionate about his hobbies and helping others. He has used his interests to become  active with a variety of Veterans organizations that assist other Wounded Warriors.  Anthony rides his Harley with the Patriot Guard and Combat Veteran Motorcycle Association. He has had the opportunity to attend military funerals and escort fallen service members. Anthony has used his love of hunting to assist various organizations with organizing and supporting a variety of hunts for wounded Veterans.