How Many Suicides Are Too Many?
Offer Your Two Cents!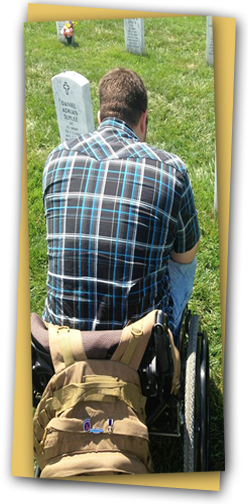 rs (The FEW) believes that losing 22 veterans a day to suicide is 22 too many. Here is your opportunity to add your two cents.
The FEW's outdoor recreational activities help these warriors bridge the gap back into our society from their islands of isolation, depression and despair – one at a time.
The FEW's 2 Cents Campaign is simple. Make a recurring donation of $13.20 per month. You will be donating 2 cents for every veteran we lose to suicide each and every day.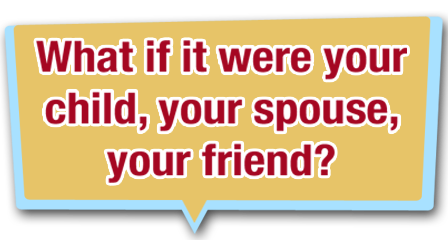 The FEW will use your 2 cents to take as many of these at risk veterans out hunting, fishing, skydiving, skiing, sailing or their dream activity as often as possible. Lives are changed. Families stay together.
Your donation will help us change the lives of these Exceptional Warriors.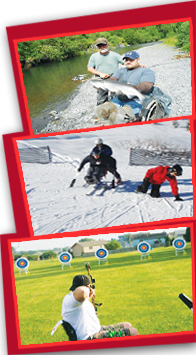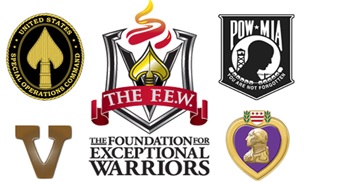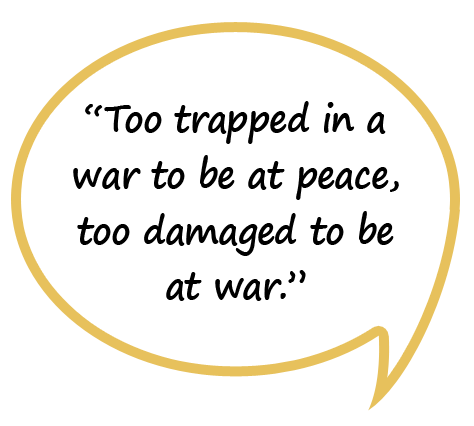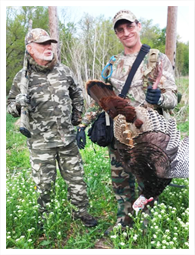 Iraq War Veteran Daniel Somers' definition
of Post Traumatic Stress prior to taking his own life.
After more than a decade of sustained conflict and multiple deployments, we now have entire generations of service members, veterans and military families who know nothing but War— and that War comes home with them.
An average of 22 Veterans commit suicide every day. That is 660 every month and 7,920 every year. At this rate, more veterans are dying by their own hand than in combat operations.
The FEW cofounder
Ronny Sweger says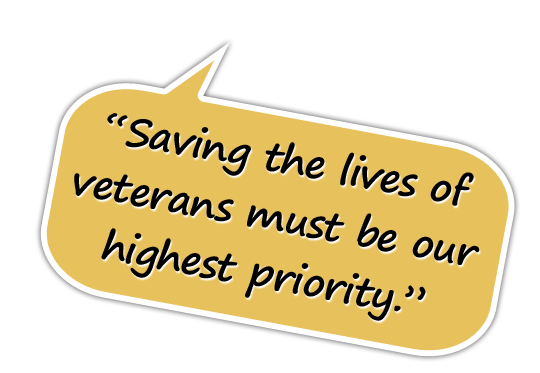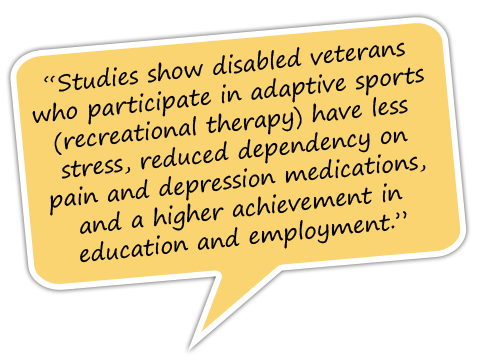 AW2 June 2012
The FEW's mission is unique, needed and critical. Its infrastructure, composition and personal experience make the organization uniquely suited to help these Exceptional Warriors.
Overhead is extremely low and the focus can and will remain where it should:
on the Exceptional Warrior.
If healthy, Exceptional Warriors represent an unparalleled source of leadership, knowledge, talent and skills that can help build our country's future.
Because all events are cost-free to the Warrior, The Foundation for Exceptional Warriors seek your financial support in helping defer expenses relating to the planning, staging and implementation of these events.
Event costs range from $250 to $3,000 per warrior. Your donation
will allow The FEW to plan future events for America's Finest. These activities are proven to make a huge difference in their world, create
better family conditions at home and ultimately save more lives.
EIN – 46-1858815
Foundation for Exceptional Warriors 501(c)(3)
PO BOX 356, Bixby, OK 74008