Supporting the FEW's Mission so that those who have served together can heal together.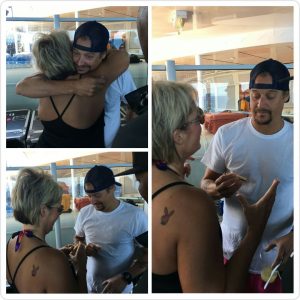 Exceptional Patriots Rusty-Sherri Cornwell of Trailsend Sanctuary have been furthering our mission since 2012. Recently, while on a cruise with musician Kid Rock, Sherry had the opportunity to present him with The FEW's customized limited edition engraved keepsake bullet. Thank you for sharing our mission with others!
Another FEW great event in the books for 2017. It was a weekend full of amazing food, generous friends, and exceptional warriors. The hospitality was top notch as usual and the guides kept the turkeys coming, but the birds came out victorious. Huge thanks to the Bailey family and friends. Bailey's 5 Star Pecans and Cattle.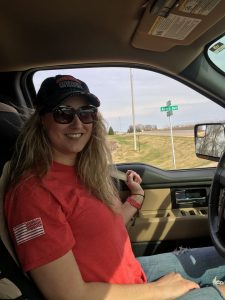 FEW gear sighting in small town Minnesota…Exceptional Warrior wife Mollie showing her support! Thank you Drew family for your service!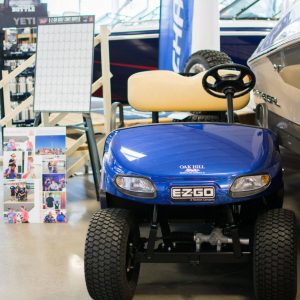 Oak Hill Marina, Jacob Jostand, Kristen Jostand is hosting another family event for The FEW. These folks are amazing Veteran supporters and true American Patriots.