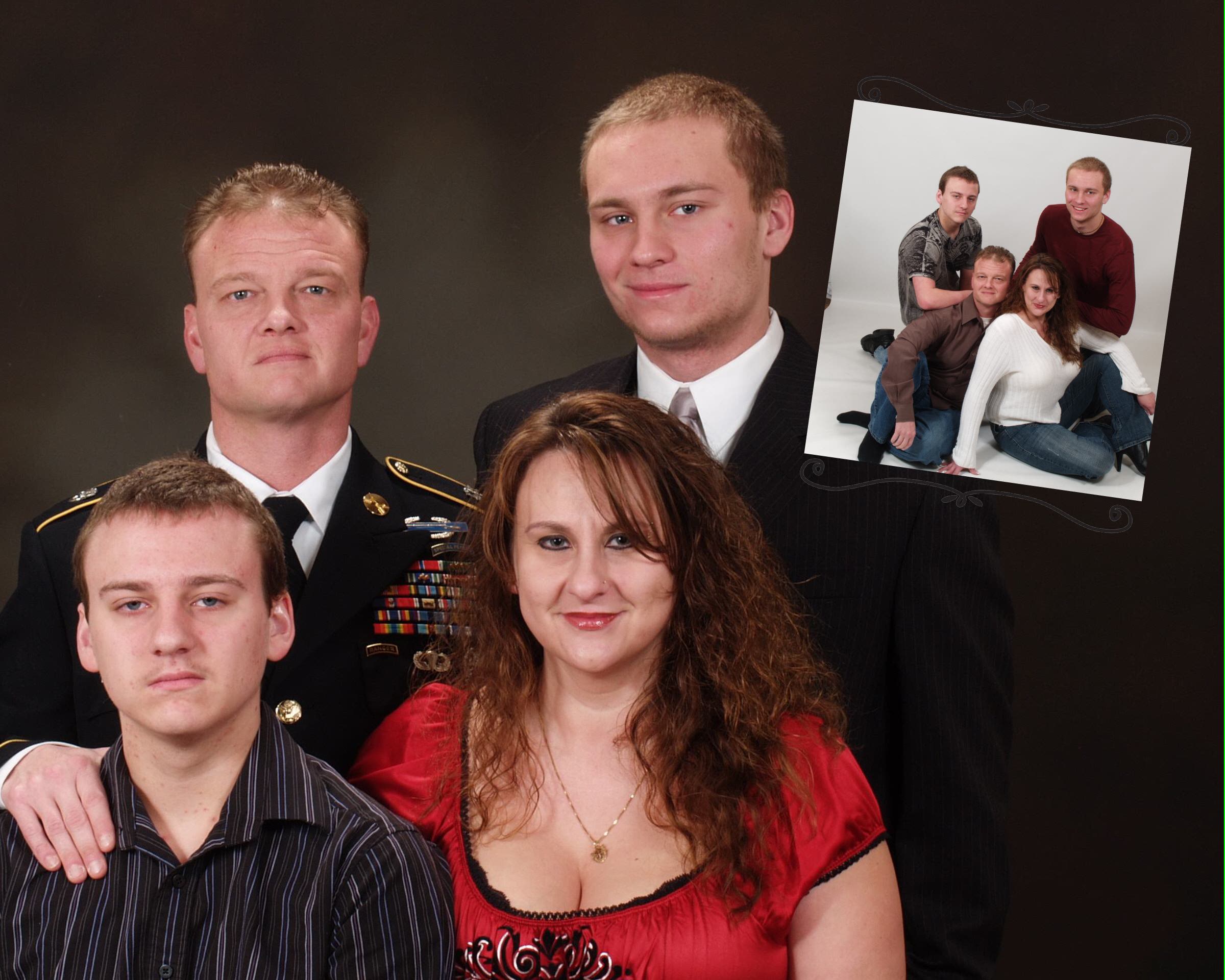 Dave Merritt
Associate
I joined the Army in August of 1993 and spent 13 years as a Green Beret.  I was medically retired in 2013 and the transition to civilian life was and sometimes still is a horrible struggle. No longer was I apart of a team that shared great comradely or did I have a purpose or direction. I felt very alone and lost.  
I feel that the mission of the F.E.W. is important because it takes current and former servicemen out of their environments and exposes them to a new team of individuals that care and understand the problems that are faced when combat veterans come home. The F.E.W. also creates a network of people throughout the country that can be depended on to provide support and encouragement for a lifetime to our vets. The mission is also critical because it demonstrates to our vets that despite injuries, veterans can still be successful in all environments from hunting and fishing to employment, going back to school, or even opening a business. This is accomplished by the strong veteran networks that are formed. Veterans observe the successes and progress that other veterans are making, then get the knowledge and recover the driving force to move forward.
As a young infantryman, I developed an appreciation for the outdoors. No matter how difficult or long my field training exercises were, I could always pause for a moment and appreciate the beauty of the land. Spending time outdoors also gives me the sense that I am a part of something bigger than myself, it gives me a connection to the land and a feeling of personal freedom.
I want to help Warriors reconnect with the land, start to find their new team, direct them to other resources and hopefully help them on the journey in finding a new direction and purpose.  No one needs to feel alone or lost when they leave the service. There is an outstanding team waiting to catch them, The F.E.W.